We make it our goal to help our clients reduce network expenses, boost operational performance, and leverage approaches to solving sourcing objectives. Our services include:
Network Planning

We will develop a complete telecommunications network plan for you. In network planning, our staff will provide you with technical solutions and last mile options for both wireless and fiber equivalents.

Network Design

Our personnel specialize in coming up with accurate initial network designs, resource requirements, and detailed bill of materials. Through network design, we will provide you with detailed design plans—including the design cost estimates for each build— that are suitable for your network needs.

Network Operations Management

Telecommunication networks are complex and interconnected. The expenditures that go with operational and management maintenance may be significant, but the cost may be estimated and managed.

Our company can prepare plans for ongoing network operations management for you. We can also help you identify and select firms to perform network maintenance and support for your home or business.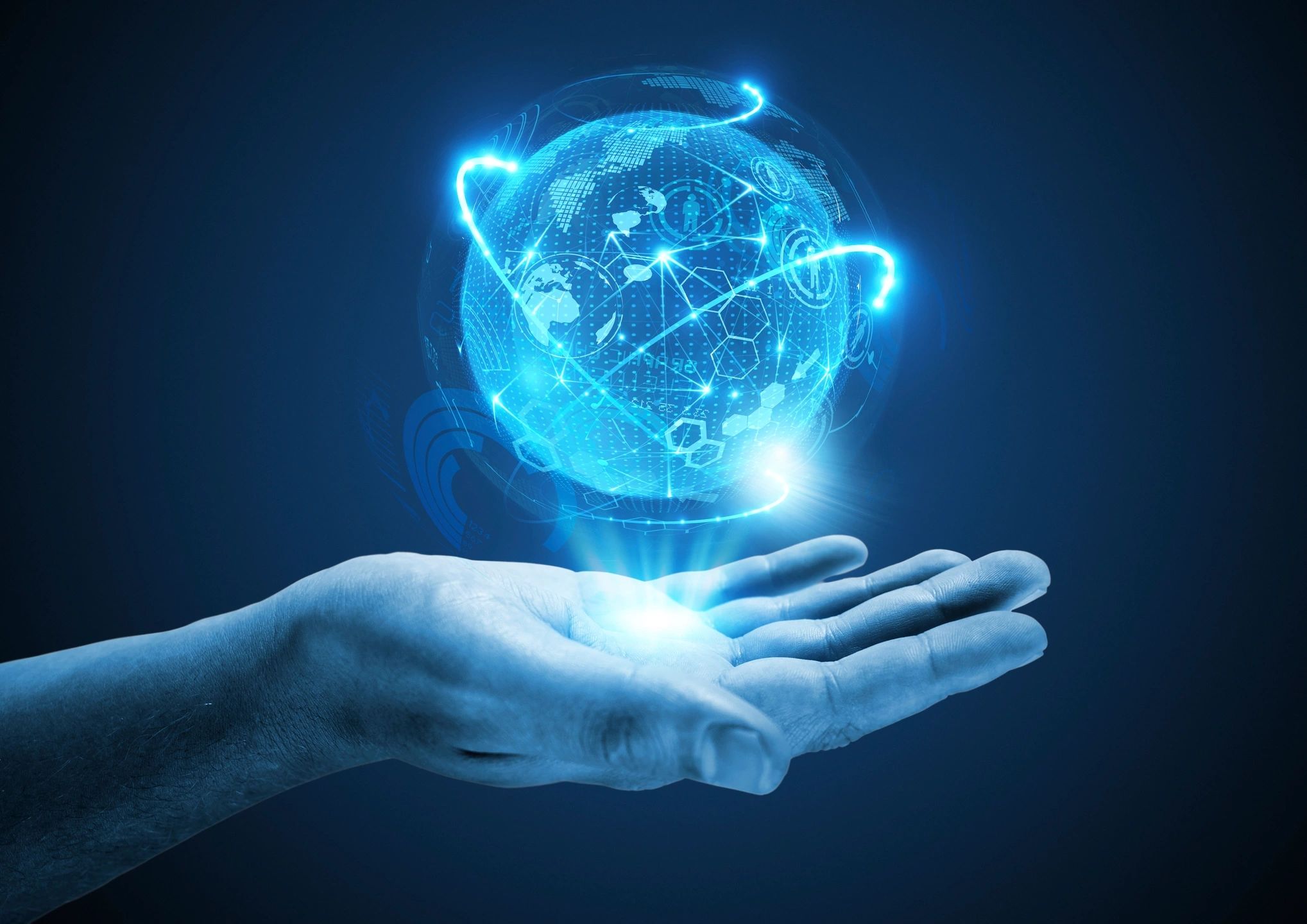 Endless Connectivity Options
D-Quattro's dark fiber service allows you full control and expanded network options. Through our services, you will have more access to markets, towers, buildings, and data centers.
Network services typically account for 3% to 6% of overhead and have a significant impact on your business operations. Our services help businesses reduce network and infrastructure costs, giving them 30% to 50% savings.
If you are interested in any of our services, get in touch with our staff. We are looking forward to hearing from you.