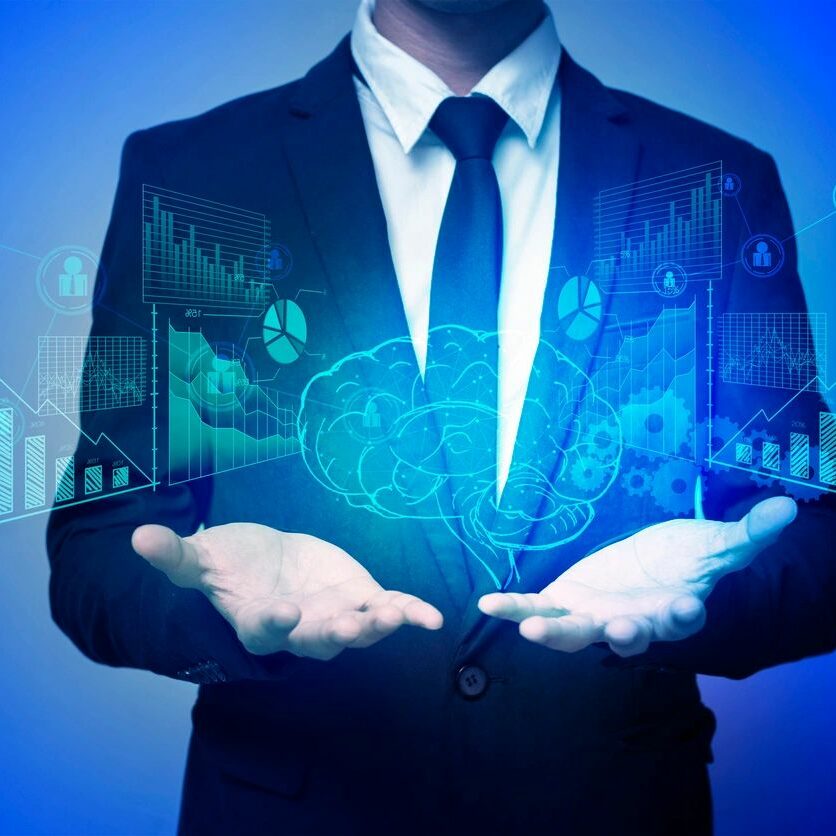 D-Quattro has been providing wholesale dark fiber services since 2004. Our team is composed of seasoned executives with more than a century of collective experience. We are experts in strategic sourcing, network transformation, rate reviews, optimization, TEM engagements, and engineering analysis.
Through the services we provide, we help our clients reduce cost and improve operational performance. Our team assists our clients in maximizing innovative approaches to solve simple to complex sourcing objectives.
We provide trustworthy network services. Our company has served some of the most respected and large clients in the world, including businesses in the Fortune 50.
If you are interested in learning more about our network and technology solutions, feel free to contact our team today. We will see to it that your questions are addressed. You may also visit our services page for more information about what we do.