Through our dedicated fiber network, you will experience faster than ever speeds. It will also cover all your media needs, including downloading, streaming, and gaming.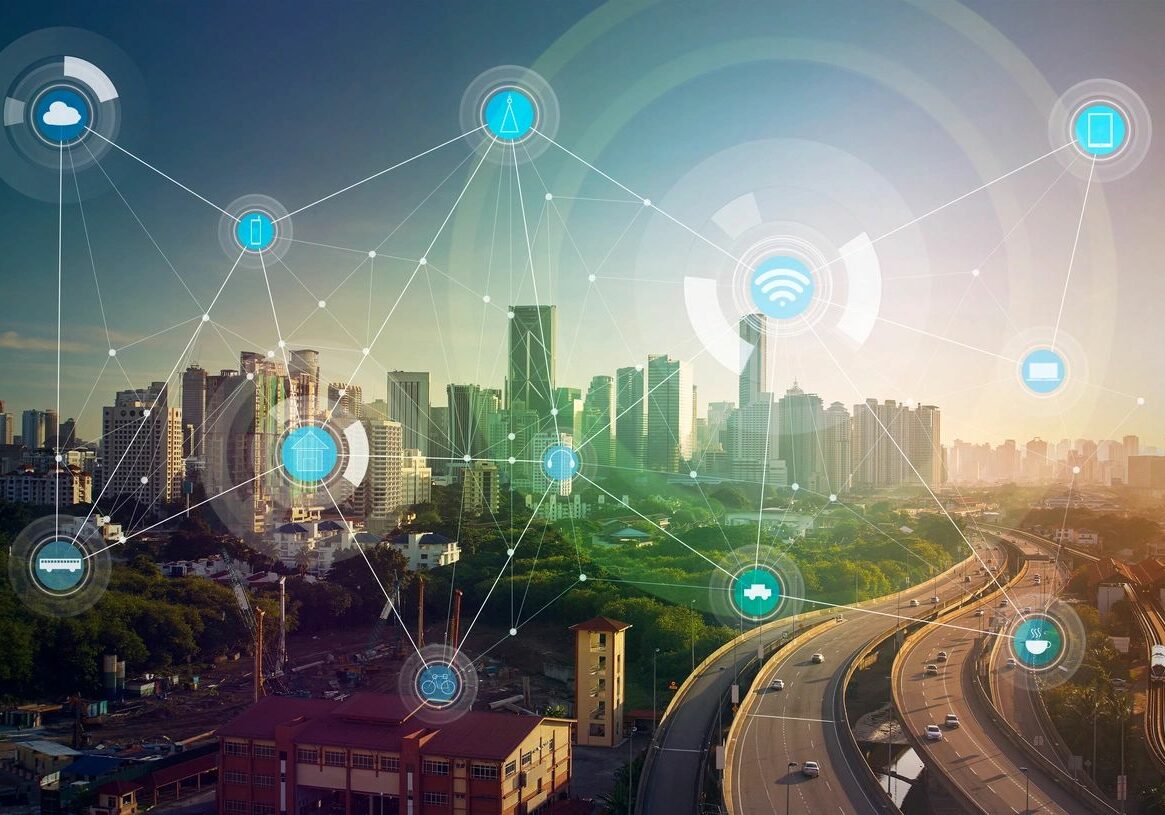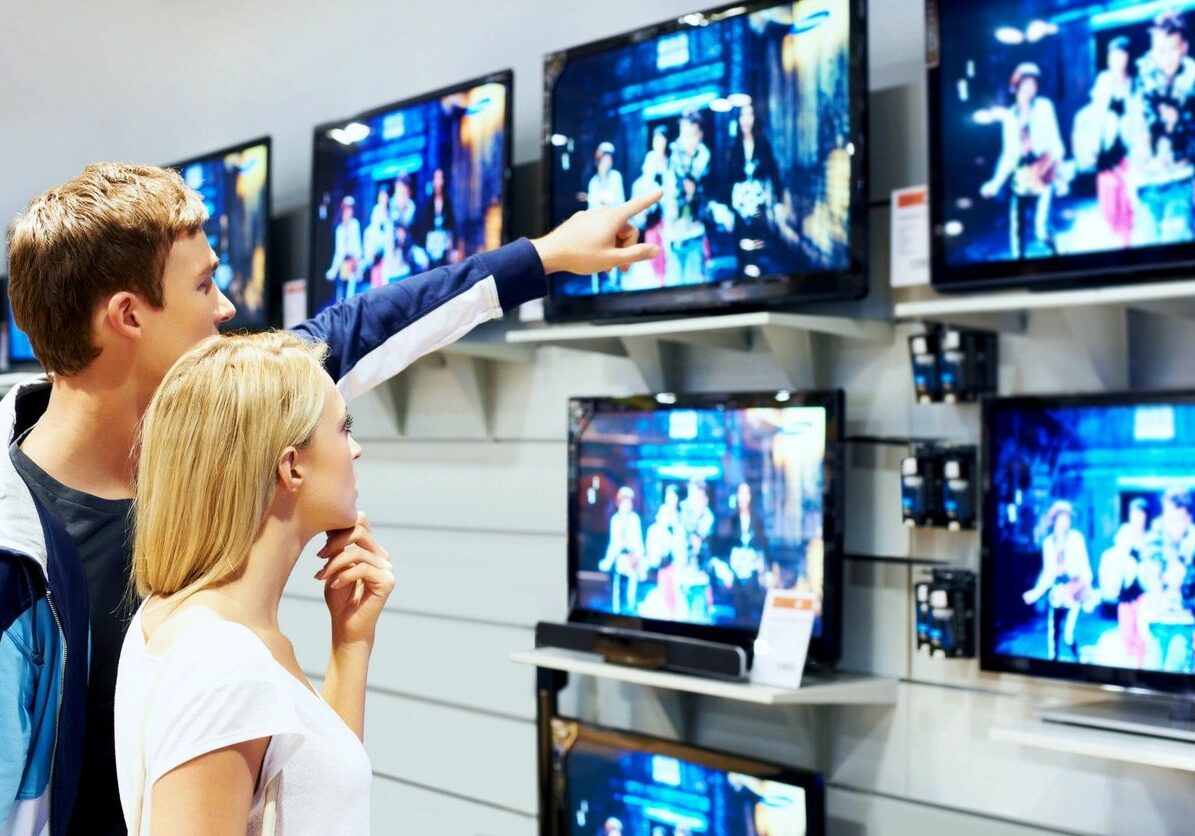 Our robust TV packages and features will give you a viewing experience like never before. Through our network solutions, you can enjoy instant playbacks and DVRs, and you can also watch the TV anywhere you go.
Landlines and legacy service providers are generally very expensive. D-Quattro can provide you with outstanding VOIP services at an affordable price.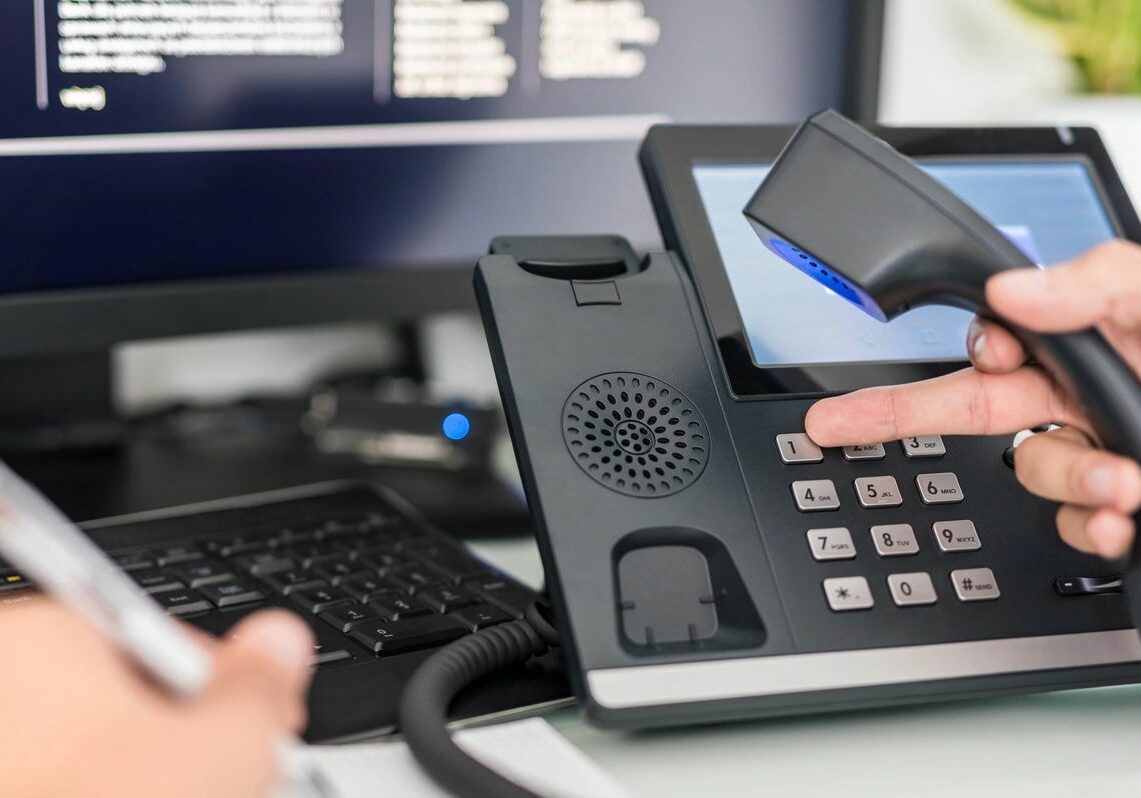 Everything is faster on fiber. If you have inquiries about the services we offer, contact us for your network or technology needs for your home or business. We will be more than happy to assist you.